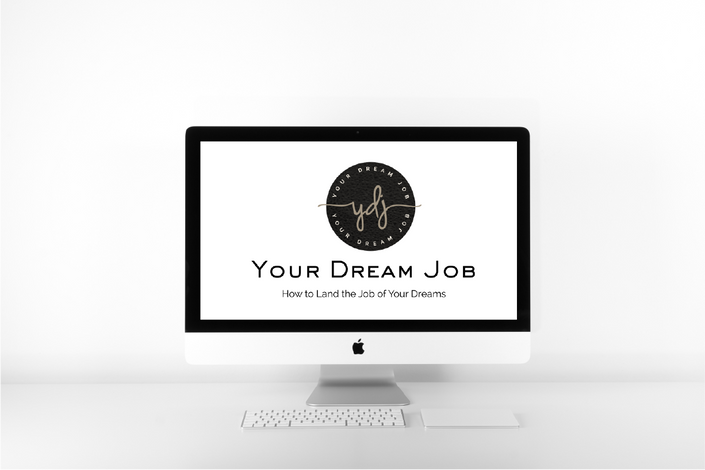 Your Dream Job Full Programme
Everything you need to know to find and land Your Dream Job!
Hi there!
Welcome to how to the 'Your Dream Job' programme.
I'm Jo Banks, I'm an Executive Coach, Author and Leadership Development Trainer, and I've helped thousands of people find their dream job through my corporate career management training courses.
The Your Dream Job programme has been designed based on those workshops (as well as my bestselling book, Land Your Dream Job Now!) giving you step by step instructions and guidance on everything you need to know to find and land Your Dream Job. It is packed full of tried and tested, easy to use tools and techniques gained from working with thousands of job hunters, recruitment consultants, and internal recruiters/assessors, as well as experience from the thousands of new employees I've recruited during my career.

WHAT'S INCLUDED IN THIS PROGRAMME?
There are three individual courses included in the programme:
In this course, you will learn how to write a succinct, achievement-based, tailored CV using a set template which has been proven to achieve results thousands of times. I will teach you what to and what not to include, how to best utilise space and most importantly and how to tailor your CV to a specific vacancy, giving you the best chance of being selected for an interview. For full details of this course, click here.
Many job seekers, unfortunately, give up their hunt before finding their dream job, usually because can't seem to find the right role (typically because their search isn't extensive enough), or, they don't get the results they were hoping for and struggle to maintain their enthusiasm. The Finding Your Dream Job course is specifically designed to give you a comprehensive list of vacancy sources and how to get the best out of them, together with how to manage your job hunt so that you maintain your motivation, massively increasing your chances of finding the right job for you. For full details of this course, click here.
Most people don't realise, but YOU CAN PREPARE FOR 85% OF ANY INTERVIEW, and in this course, you will learn how. Foolproof Interview Skills provides you with everything you need to know to succeed at even the toughest of interviews. It contains comprehensive instructions on how and what to prepare as well as how to answer most general interview questions using a specific, easy to follow formula. In addition, you will learn how to answer the Top Ten Most Asked Interview Questions. I've also included a section focusing solely on what to expect on the day, including how to overcome interview nerves and how to perform at your optimum level, putting you streets ahead of your competitors. For full details of this course, click here.
WHY SHOULD YOU CHOOSE THIS PROGRAMME?
Have you recently lost your job and need to find the right next move?
Are you ready for a new job or promotion, but finding the right one seems too daunting?
Do you have the same CV you had when you left school/college, adding more pages with each subsequent role?

Do you dread the prospect of interviews or do you let your nerves get the better of you?
Do you keep getting pipped to the post; getting down to the last two candidates, but not ultimately landing Your Dream Job?
Are you 50+ and believe that no one will want your skills and experience or that it will be too hard to get a new job?

If you answer 'yes' to any of these questions, this course is for you!

WHAT ELSE IS INCLUDED?

As well as individually tailored videos, each course also includes additional supporting documentation and other resources:
Workbooks
Comprehensive downloadable workbooks in PDF format to use alongside the videos. If videos aren't your thing, the workbooks are designed to be effective as stand-alone documents.
Frequently Asked Questions
Downloadable PDF documents based on the Frequently Asked Questions from one to one coaching clients and career management workshop delegates. If you have questions after completing each course, it is likely that you will find the answers here.
Additional Downloads
Each course has additional documents (where appropriate) which complement the course content. They include a CV template, covering letter templates, job hunting tracking document, etc. Each will be in an appropriate format including Word, Pages, Excel, Numbers, and PDF.
Quizes
There is a 'just for fun' quiz for you to complete at the end of each course, designed to test your understanding of the content. If you answer any of the questions incorrectly, it should be a prompt to revisit the appropriate course section.
WHAT PEOPLE ARE SAYING…
'With Jo's help, I secured several interviews and received three job offers within a month of leaving my previous employer!' Jonathan Worrall
'I followed Jo's tips and advice and have found a job which is a perfect fit for me, with an organisation which has the right culture… Jo's 100% track record of getting people back into work remains intact. Thank you for your help and advice.' Paul Robinson
'I truly believe that applying Jo's techniques and methods have enabled me to have a more confident and structured approach which ultimately made me a stronger candidate, which resulted in success on the first occasion!' Andrew Stafford
'I got a new job! They loved my CV, and I did an excellent interview by all accounts, and I used Jo's tips and techniques. Thanks for all your help and support.' Howard Cover
'Have you ever been told what a great job you're doing? And then a week later been told that you're being made redundant? Well, it happened to me, and it completely took away my confidence in my own ability. I followed Jo's tips and techniques to the letter which has helped me restore my confidence in being able to secure a new role.' Jane Keegan
Jo's knowledge of this subject is second to none. I was struggling to get interviews until I did my CV with her. Within a couple of weeks, I had two interviews and started my new job six months ago. I can't recommend Jo highly enough'. Sharon Cunningham
'I followed Jo's advice to the letter, and with her help, I have now landed my Dream Job! Thanks, Jo, I don't think I could have done it without you.' Jo Cranham
'Thank you so much, Jo, for your help. The interview went really well - I had to stop myself from smiling as I got my prepared questions out of my folder!! Anyway, it worked a treat, and they've invited me back to do a presentation! Fingers crossed!' Katie Wall
Sign up NOW, and follow in the footsteps of thousands of other job hunters who have found their Dream Job using these tried and tested, easy to use tools and techniques. You owe it to yourself to have the life you deserve, and this course could be your first step towards a brighter future!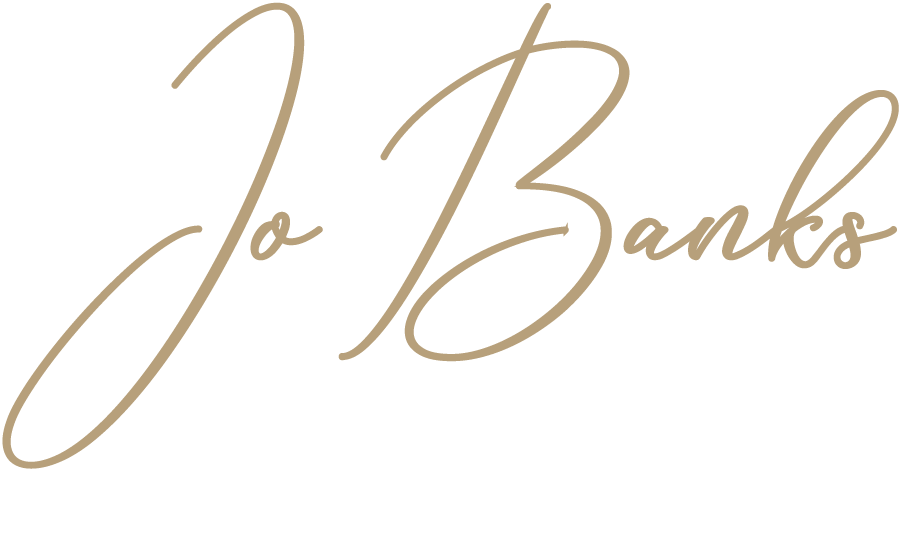 Your Instructor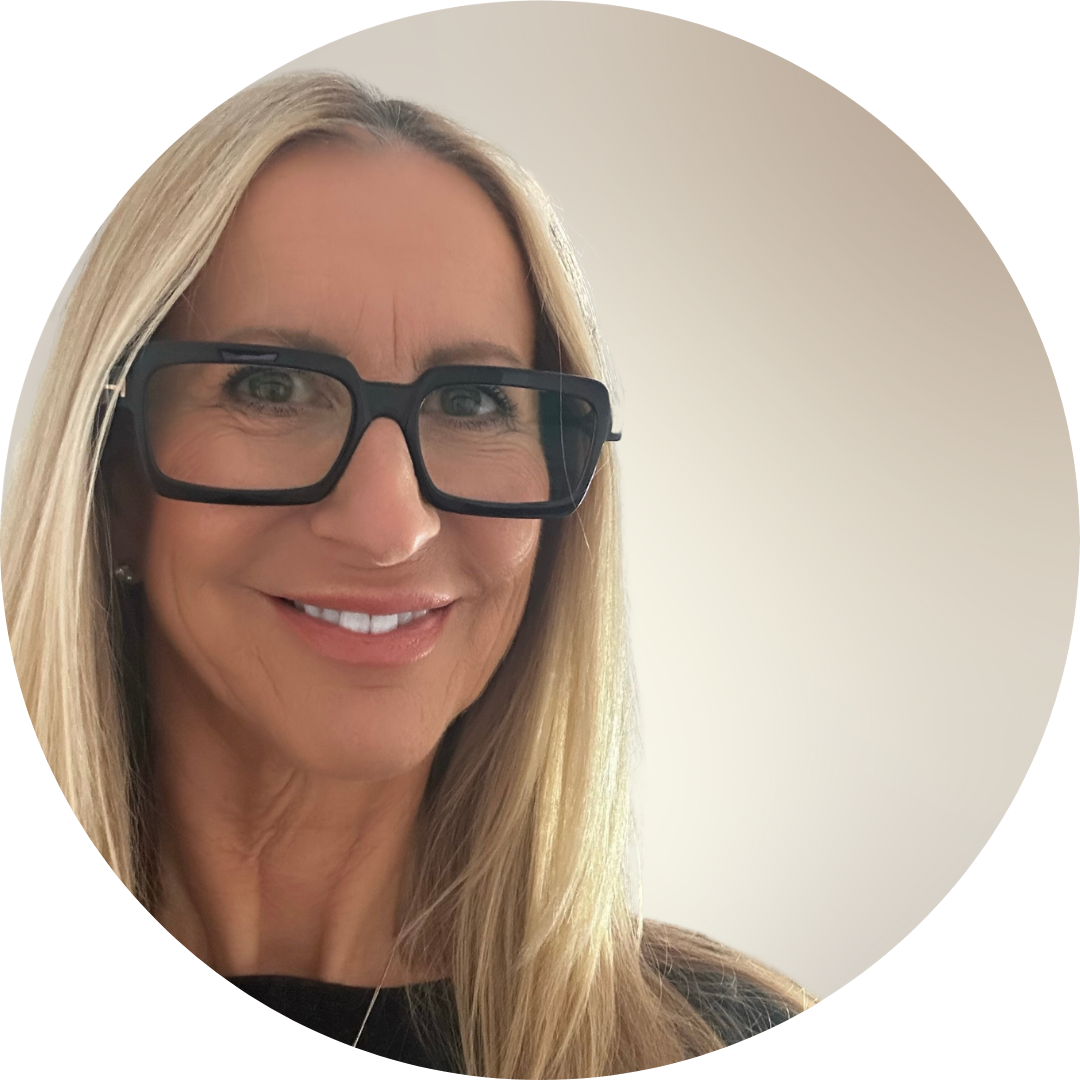 Jo is an executive coach, author and leadership development trainer.
Following a 20-year career in HR, she set up her own coaching and training company, What Next Consultancy in 2009. Since then, she has coached and trained thousands of people using a unique blend of behavioural-based tools and techniques.
Her aim is to help clients thrive in their personal and professional lives using simple but effective methods based on biology, neuroscience, and behavioural sciences.
For more information on Jo and the services she provides, click here.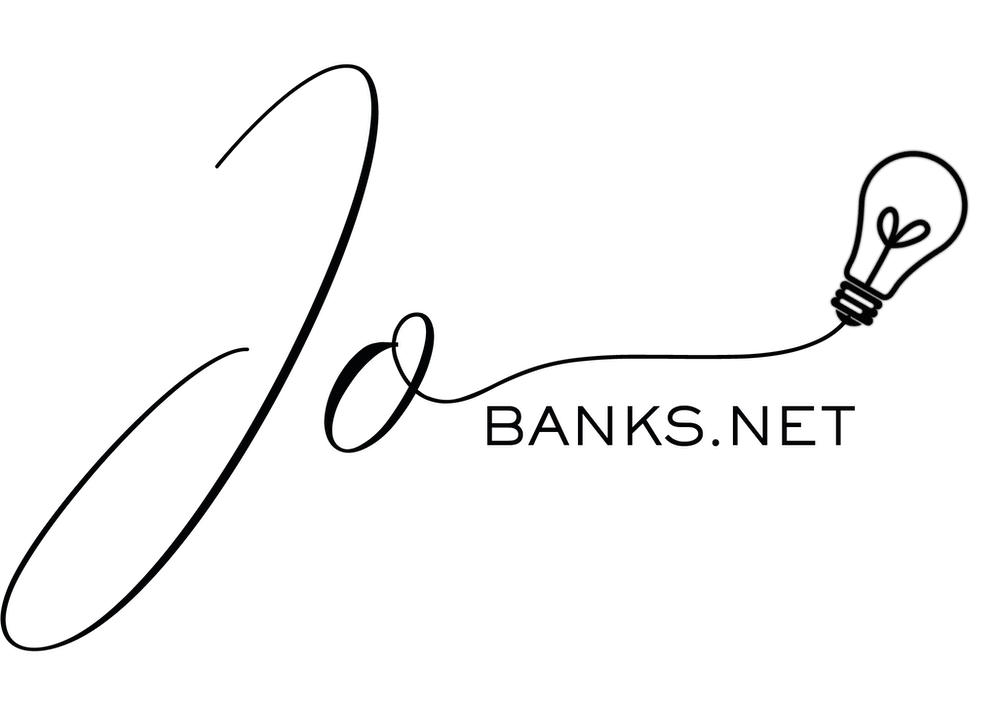 Courses Included with Purchase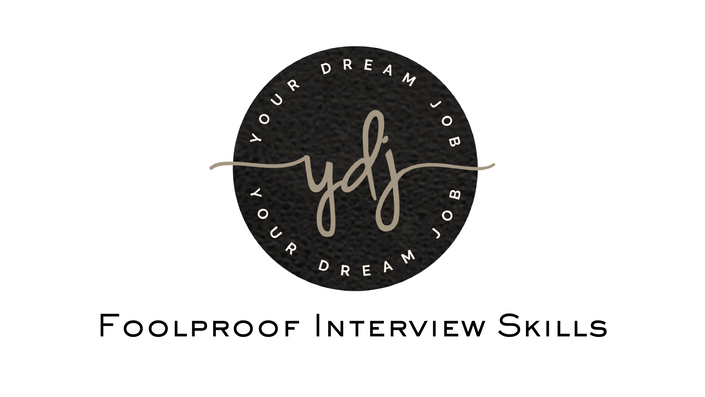 Foolproof Interview Skills
Tried and tested by thousands of job hunters, this course provides step by step comprehensive guidance on how to prepare for interviews, managing nerves and wow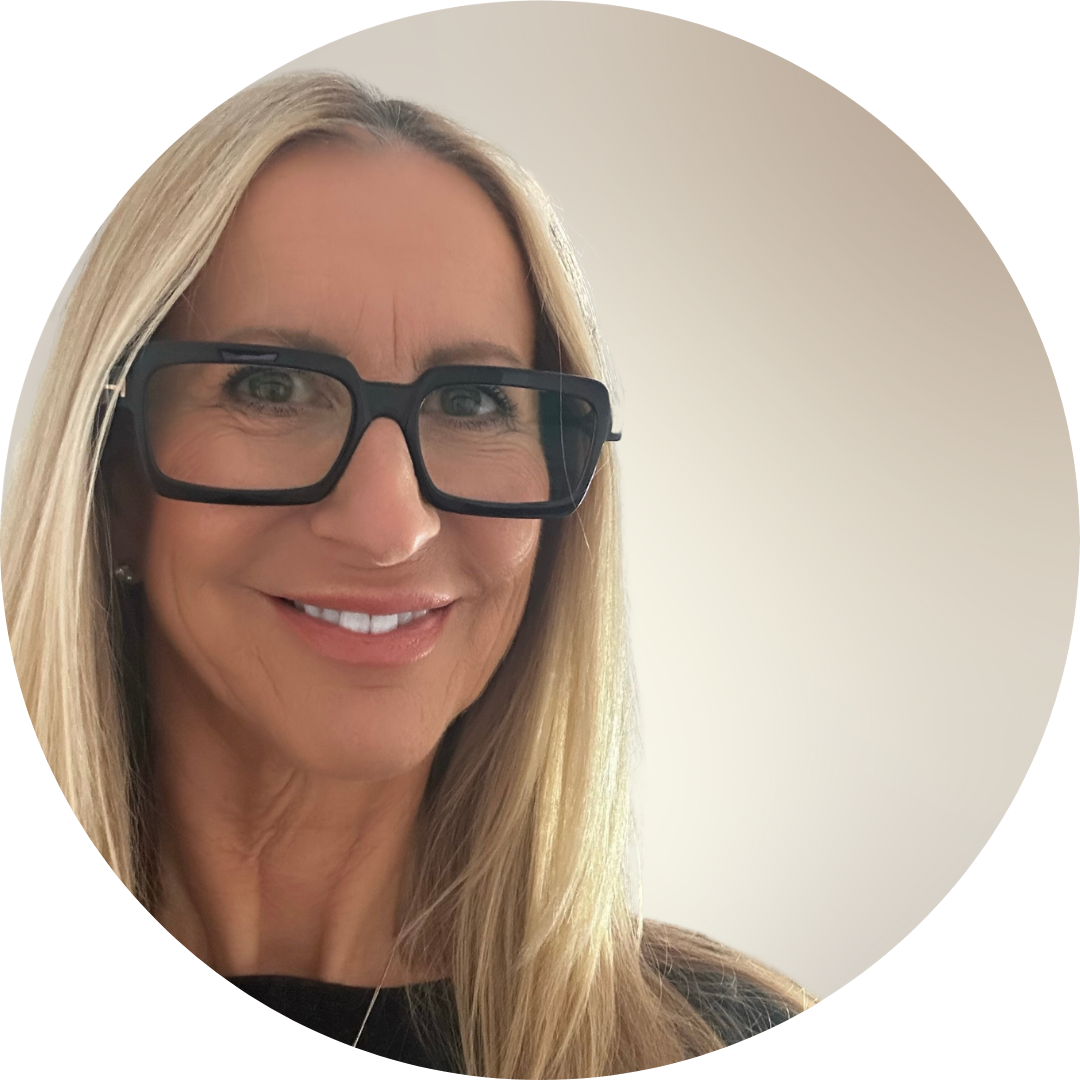 £40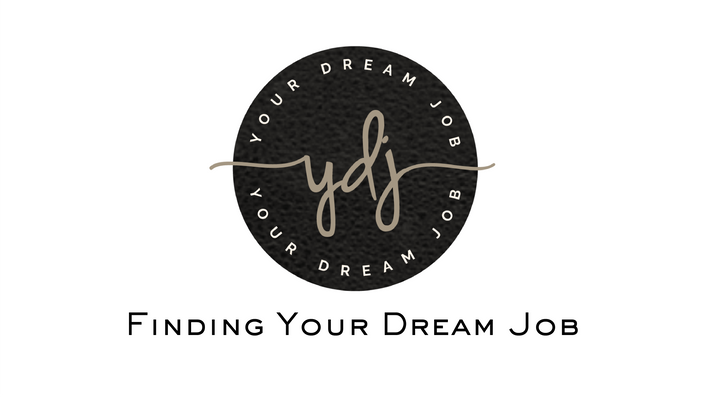 Finding Your Dream Job
Tried and tested by thousands of job hunters, this course provides step by step comprehensive guidance on finding Your Dream Job while maintaining motivation.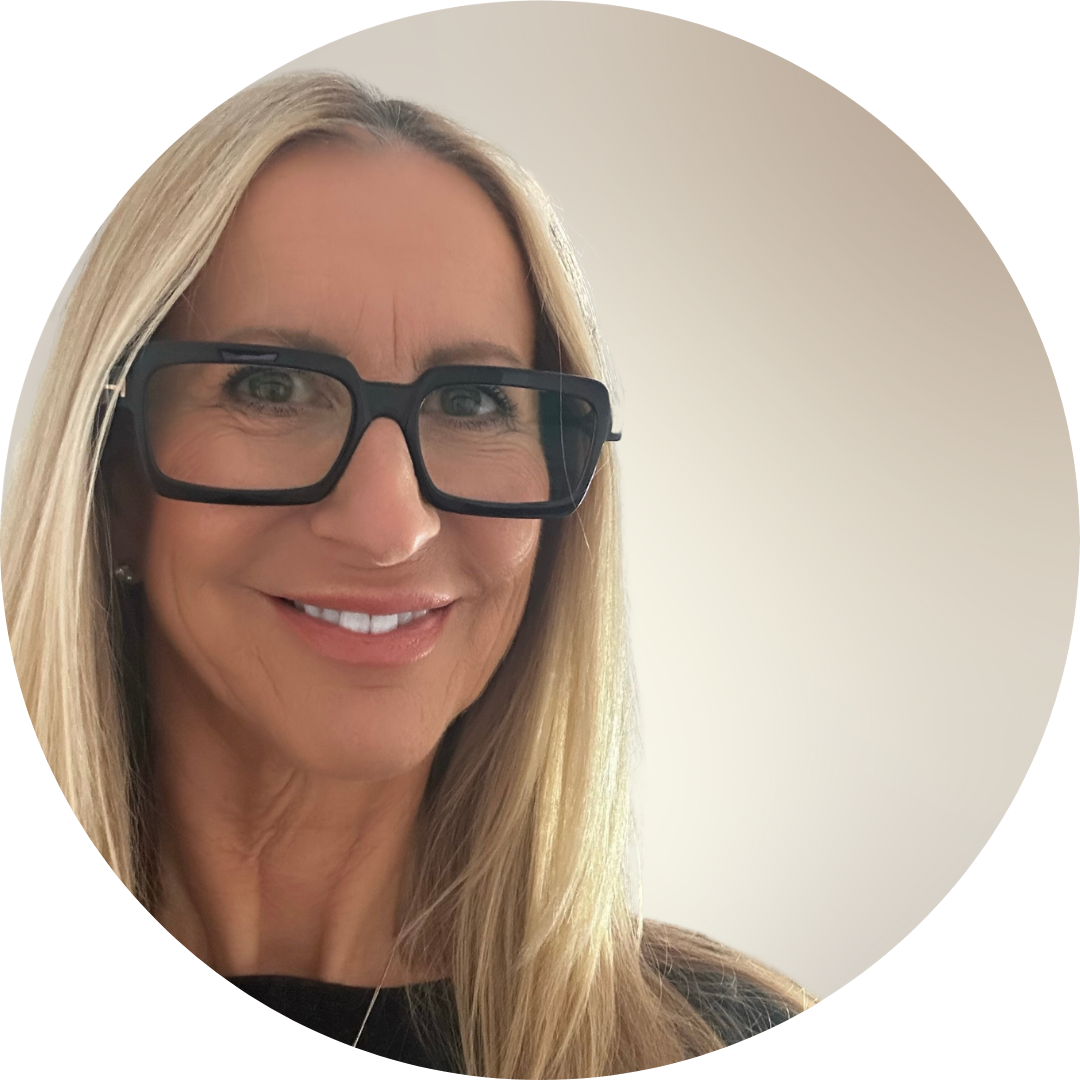 £40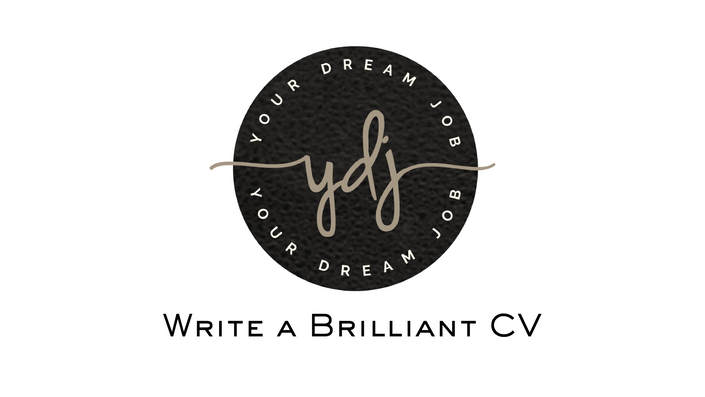 Write a Brilliant CV
Tried and tested by thousands of job hunters, this course provides step by step comprehensive guidance on how to write a brilliant CV.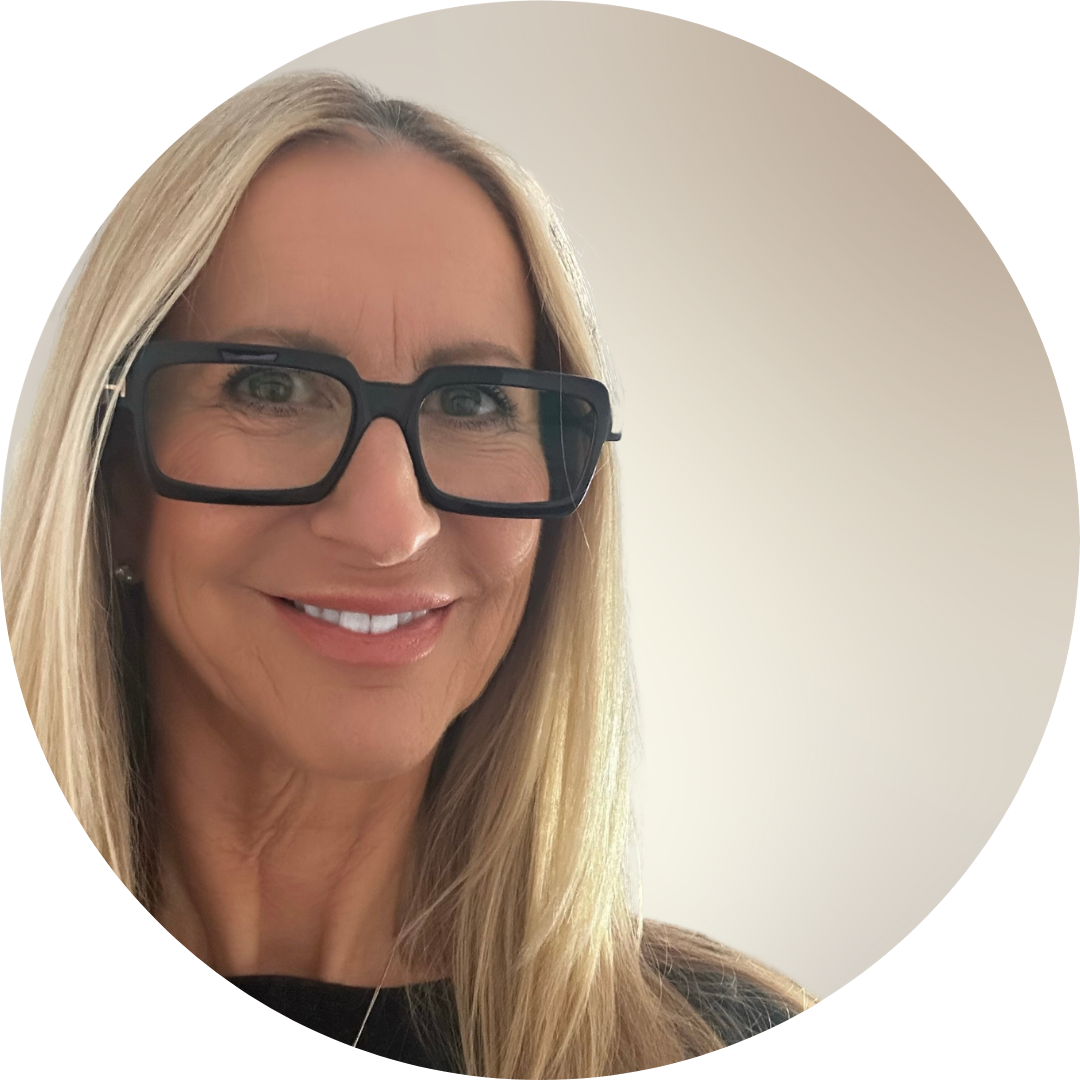 £40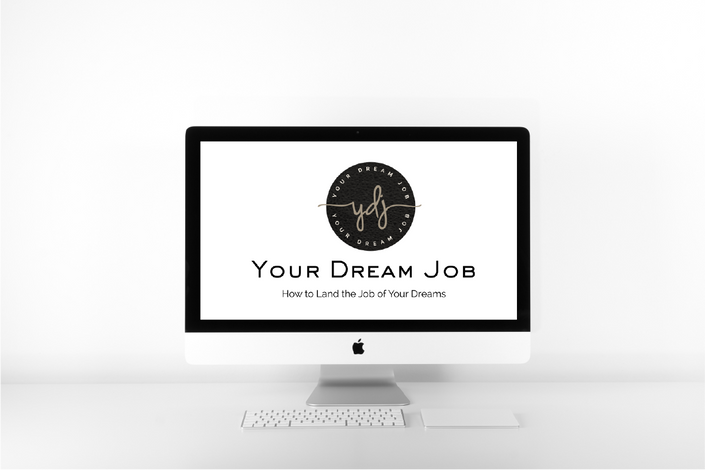 Your Dream Job Mini Course
Tried and tested by thousands of job hunters, this course contains top tips to help you land Your Dream Job!.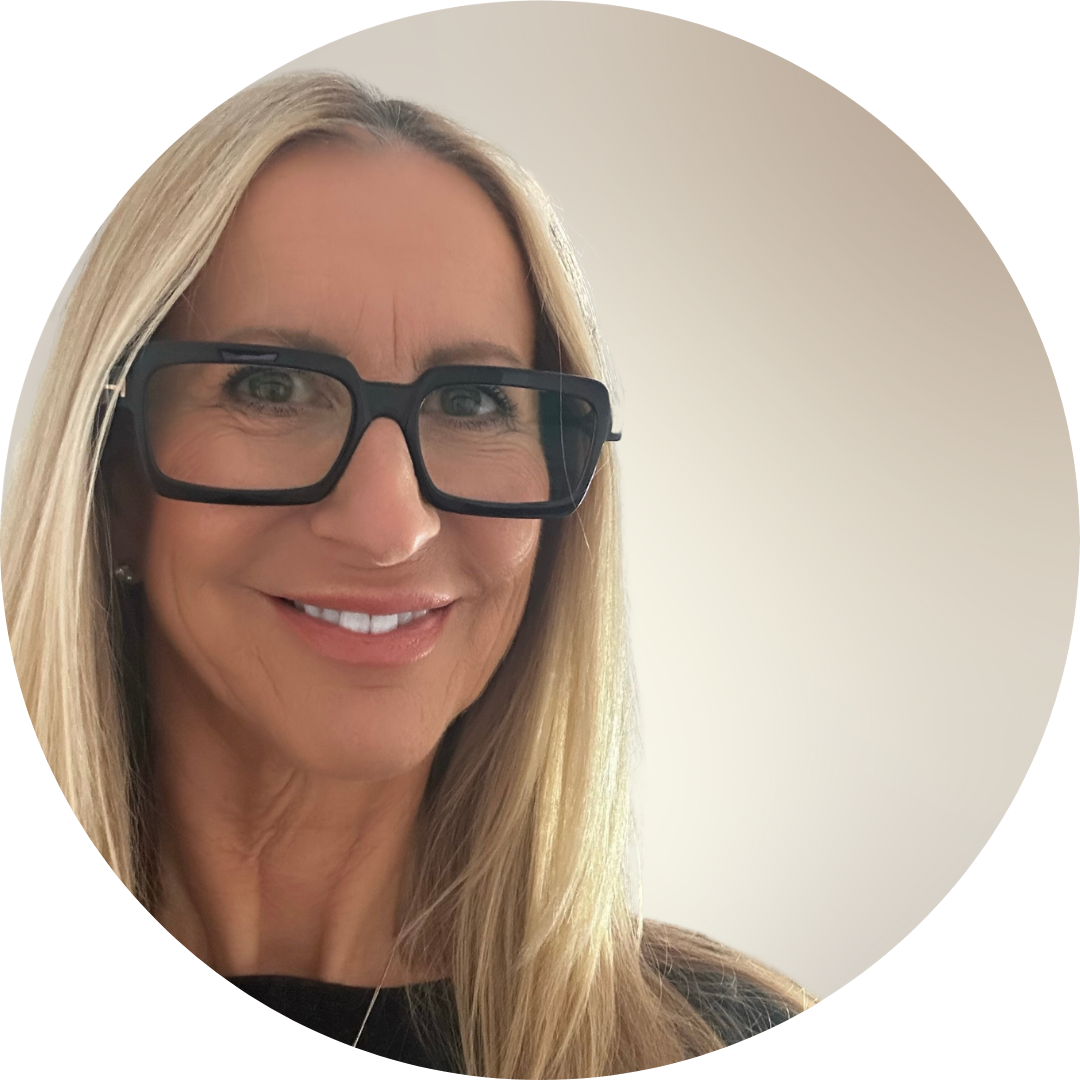 £30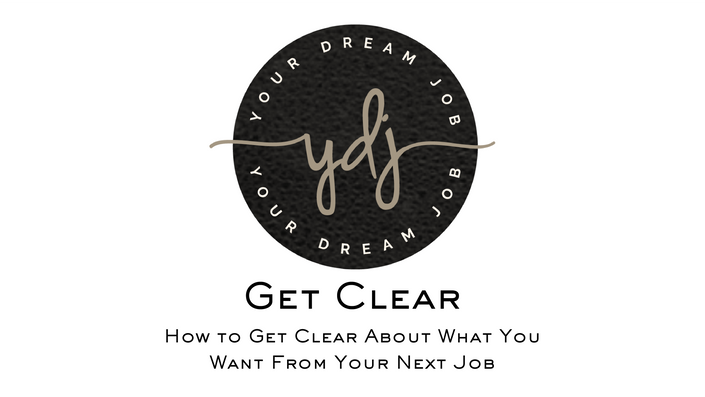 'Get Clear' Mini Course
Tried and tested by thousands of job hunters, this course helps you get clear about what you want (and more importantly, what you don't want) from your next job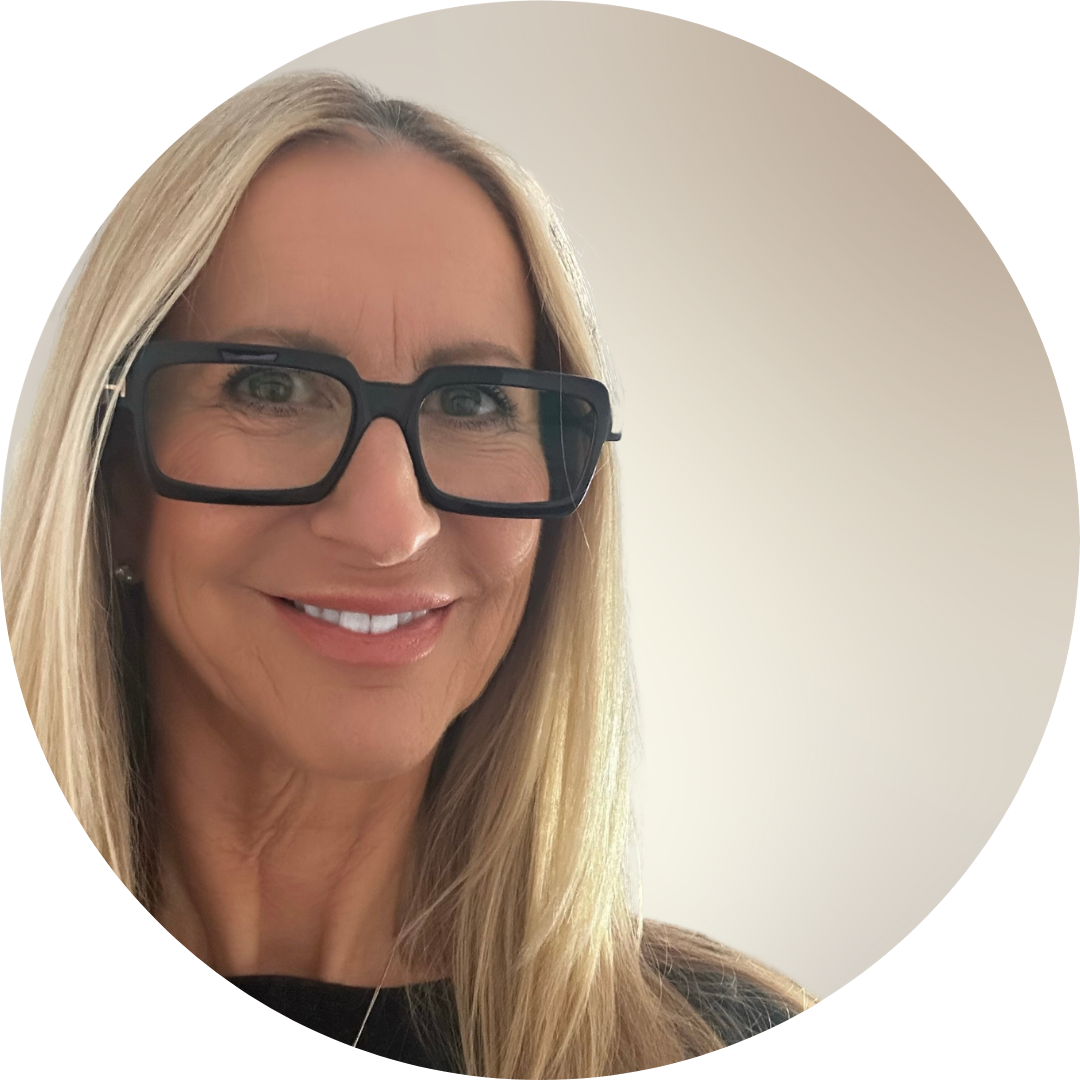 FREE
Original Price: £150
Frequently Asked Questions
When does the course start and finish?
The course starts now and never ends! It is a completely self-paced online course - you decide when you start and when you finish.
How long do I have access to the course?
How does lifetime access sound? After enrolling, you have unlimited access to this course for as long as you like - across any and all devices you own.
What if I am unhappy with the course?
We would never want you to be unhappy! If you are unsatisfied with your purchase, contact us in the first 30 days and we will give you a full refund.